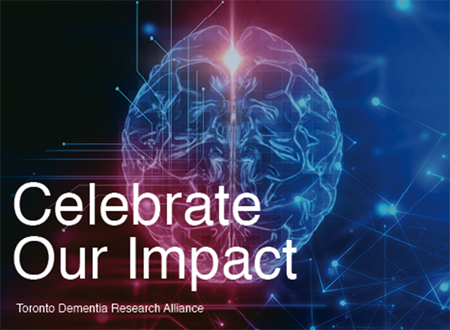 Event Overview   
In mid-2009, the Toronto Dementia Research Alliance (TDRA) was established to create a paradigm for collaborative research with the creation of an effective platform for consistent collection and distribution of data. It includes an academic coalition of the five memory/dementia clinics affiliated with the University of Toronto, Faculty of Medicine: Baycrest, Centre for Addiction and Mental Health, St. Michael's Hospital, Sunnybrook Health Sciences Centre and the University Health Network. To date, the partners have not had an opportunity to join together to celebrate the successes of the TDRA.
Event Objectives & Goals 
To bring together researchers, partners, and supporters.
To thank those donors who have supported the TDRA in the past, provide an update, and demonstrate the impact of their philanthropic investment in dementia research.
To demonstrate the need for and the unique value of the TDRA to current and potential donors and supporters from all partner institutions.
To demonstrate the need for continued support for the TDRA and cultivate new interest from prospective donors and supporters.
To introduce the TorCA iPad application allowing event-goers the opportunity to experience first-hand it's implementation as an important step in the development of the TDRA DATABASE Project.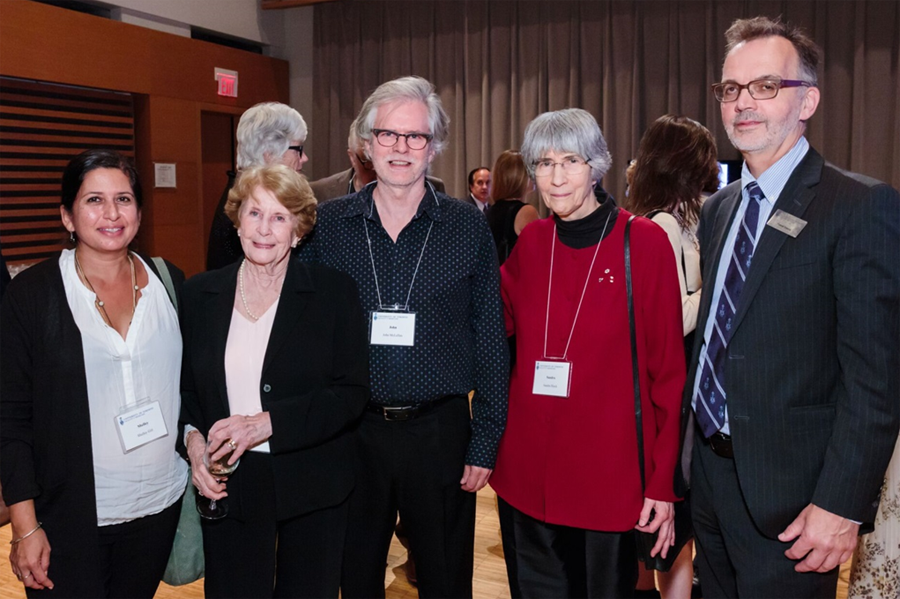 The Faculty of Medicine, in collaboration with the TDRA administrative team, took the lead on the logistics and planning of a reception to celebrate the progress and achievements of the TDRA.  This high-end reception took place at the Telus Centre in the Temerty room and provided an opportunity to meet and greet. Around 60 people attended including, donors, foundation, administrative leaders, and many investigators.
Keynote speeches were provided by: Trevor Young (University of Toronto Faculty of Medicine Dean), Dr. Sandra Black (TDRA Executive Director) and Andy Smith (Sunnybrook Hospital President and CEO) where the true impact of "Team Toronto", as the growing hub for Dementia Research was reiterated.
Photography by: Horst Herget Photography